The Moshav Country Fair Chol Ha'Moed Pesach 5782
Wednesday. April 20th 2022
Chol ha Mo'ed Pesach! 5782
Gates Open at 12 Music Starts At 13:00 til 21:00
Music Starts At 13:00 til 21:00
70 nis Adults, 50 nis Kids, Family Discounts Available
70 nis Adults, 50 nis Kids
Family Discounts Available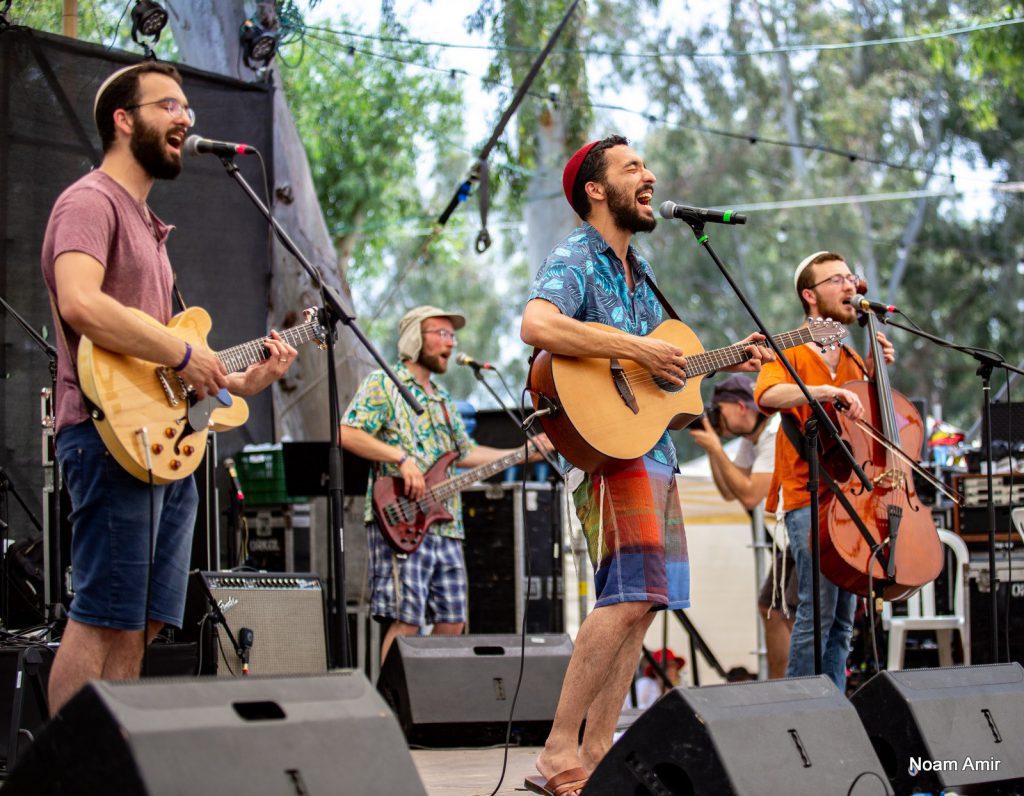 Main stage!
13:oo Yerachmiel and Ruach HaKodesh
14:oo Dvir Spiegel
15:oo Chaim Dovid Saracik
16:oo The Solomon Brothers
17:oo Bini Landau
18:oo Nuriel
19:oo Yehudaי Katz V'hamaagal
20:oo Lazer Lloyd
Women Tent:
12.00 Rachael Rosenbaum – the singing harpist
13.00 Jenna Zadaka -Miriam's tambourine Mandala flow yoga
14.00 H A L L E L
14.30 Aviva's circledance jam
15.00 Michal Shababo in Concert
15.30 Open Mic
16.15 Elana Brody in Concert
17.00 Chava Rachel Sabam & daughters in Concert
17.30 Tziona Achisheyna in Concert.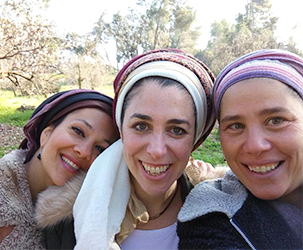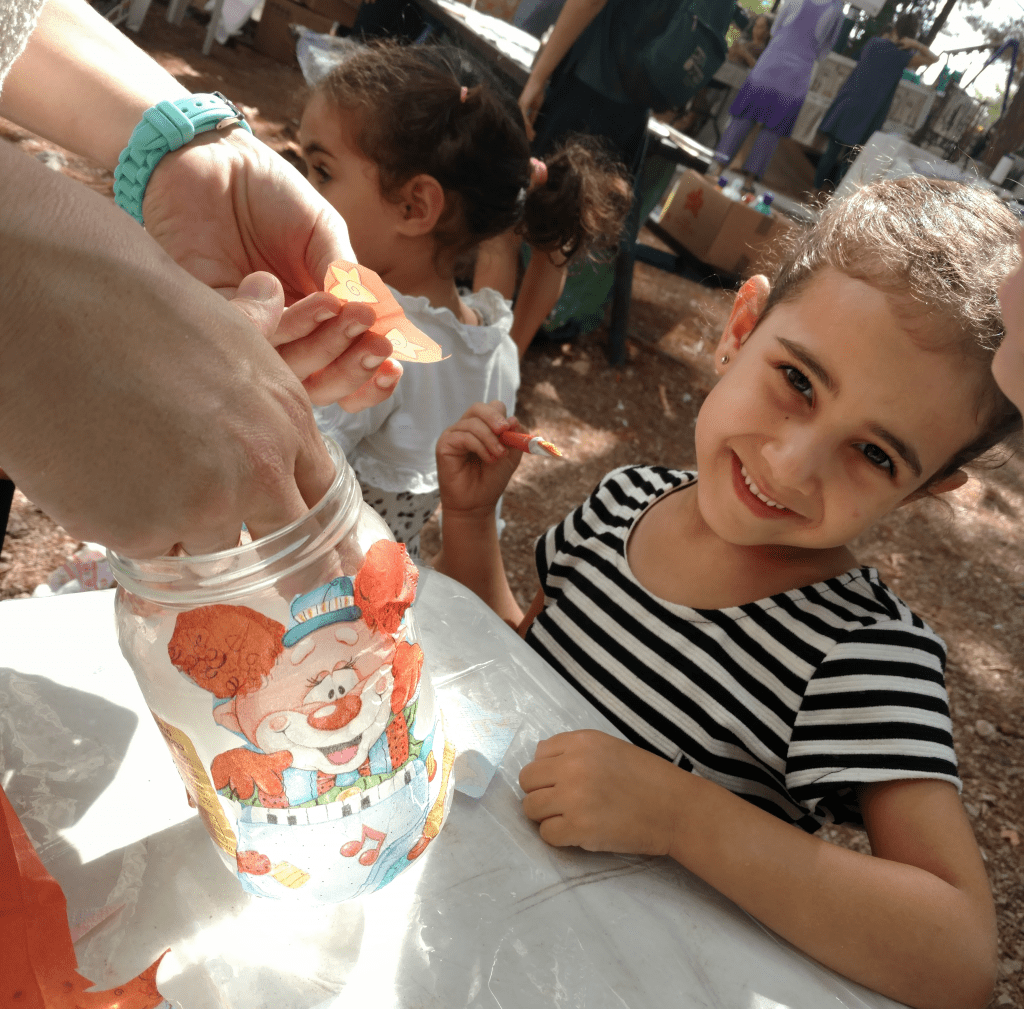 KID VILLAGE
Creative Workshops, All through the day:
* Crowns and garlands made from recycled material
* Instruments made from recycled material
12.00 Debbie Neuman's Singing Circle
13.00 Malki's Magic Parachute
13.30 Tamara's puppet show: Rabbi Nachman's-The lost princess
14.15 Erez drumming jour-ney through our planet
15.15 Josh Phaff the juggler Magician
18.15 Debby Neuman's Lullaby

Artisans and Healing Shuk Moshav Style

AMAZING Handmade goods for that special gift, who is getting married this year? Alternative practitioners are available for you to explore a new way of caring for ourselves and our families and find Natural Body Care Products for a new kind of medicine cabinet!
*Yes, there is Kosher for Pessach food!
No Dogs 
No Alcohol 
No bad vibes
No Atm in the Moshav
Do bring a picnic blanket
Wheelchair accessible
Children 0 to 2 free
3 to 17 children's price
Soldiers with ID pay 50nis